My Work
This is my portfolio of sound design, composition, and commissioned works of all kinds.
Stuporhero
Full-length score for a short film.
In a world where being a superhero is a 9-5 job, one hero has to deal with the fallout of being saved by a regular woman.
Along with Josh Vanderveen, I composed the entire soundtrack of Stuporhero and contributed to its sound design/foley effects.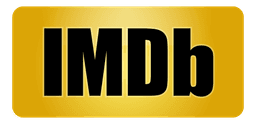 Workarea Summit Demo Reel
I composed the background music for this company's yearly conference surrounding their e-Commerce product. A few of the tracks weren't used, so I uploaded them as a quick little demo reel to show off the various styles that I can compose in.